I took my first photographs with the Sony Alpha 6300 keeping settings on Automatic and thought the quality is very good. Since I spent quite some money on the camera, I wanted to confirm the difference. I compared it with my old compact camera Canon Ixus 80 IS, which was the cheapest camera of Canon I could find some years ago. At that time I did not want to spend much money on it, because my son was young and had the habbit to play with technical devices. The difference of picture quality was bigger than I expected, almost like day and night. That was a cheap win for Sony.
So I moved to a more challenging comparison, between the Sony system camera and the camera of my smartphone Motorola Moto G5 Plus. I was surprised that the smartphone camera does not only compete well, I even like its pictures better.
Can you guess which photograph is taken by the Sony system camera and which is taken with a rather cheap smartphone?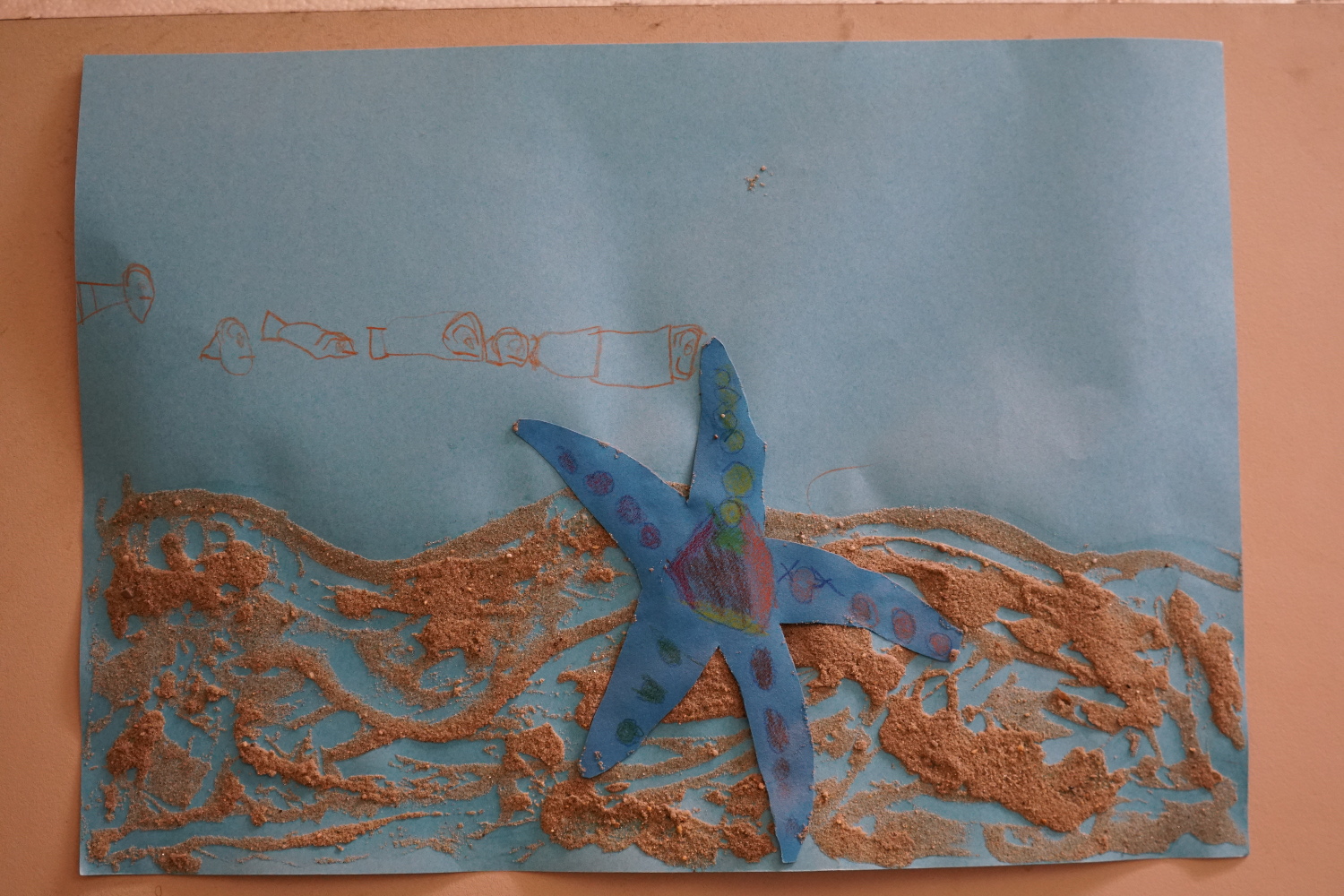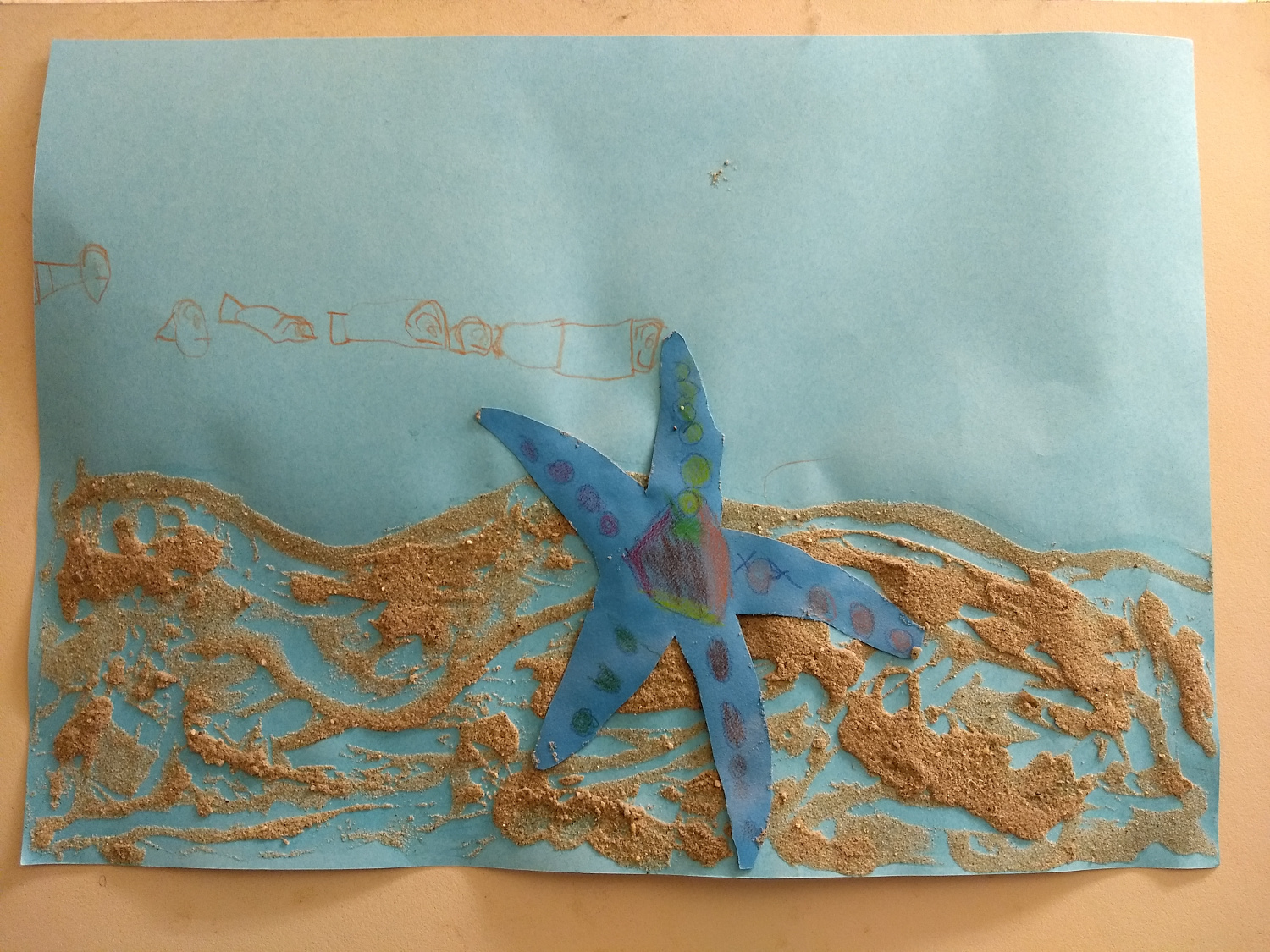 The answer: the first photo is taken with the Sony camera, however, I still like the second one better. I have to admit, that I could have done better with the motive, picture composition and settings, but at that stage it was just interesting to compare to quickly made shots. But in my opinion, on automatic settings the smartphone does a pretty good job on first impression.