Details

Written by

tangens
After an unexpected result comparing the Sony system camera Alpha 6300 with the smartphone Motorola Moto G5 Plus, I have a new competitor: my father's compact camera Sony Cyber-shot DSC-HX50V. I took the same motive with both cameras for comparison and came up with another interesting result. Both cameras take pictures of similar quality, if you zoom in you start to see the better resolution of the system camera.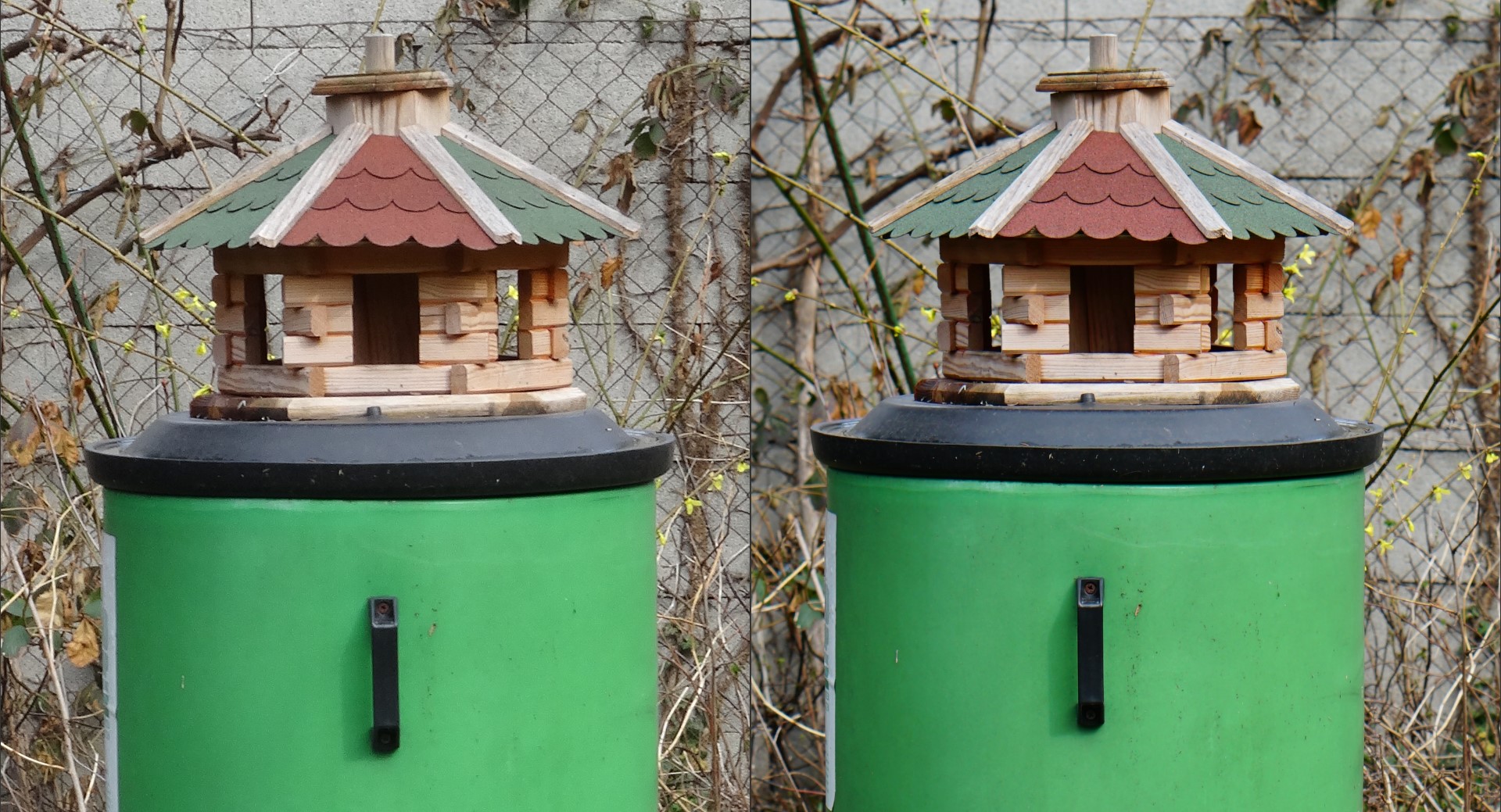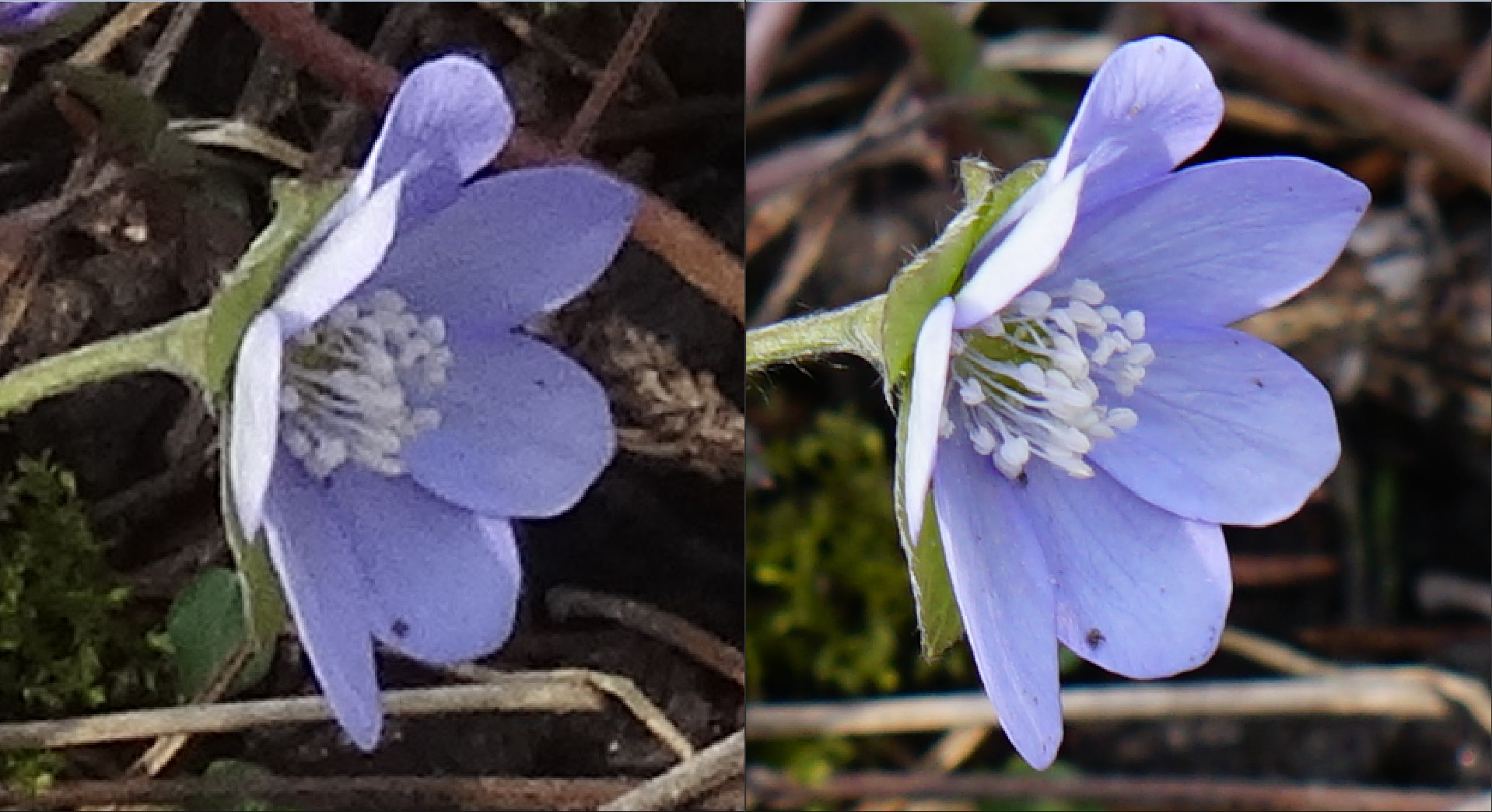 Details

Written by

tangens
I took my first photographs with the Sony Alpha 6300 keeping settings on Automatic and thought the quality is very good. Since I spent quite some money on the camera, I wanted to confirm the difference. I compared it with my old compact camera Canon Ixus 80 IS, which was the cheapest camera of Canon I could find some years ago. At that time I did not want to spend much money on it, because my son was young and had the habbit to play with technical devices. The difference of picture quality was bigger than I expected, almost like day and night. That was a cheap win for Sony.
So I moved to a more challenging comparison, between the Sony system camera and the camera of my smartphone Motorola Moto G5 Plus. I was surprised that the smartphone camera does not only compete well, I even like its pictures better.
Can you guess which photograph is taken by the Sony system camera and which is taken with a rather cheap smartphone?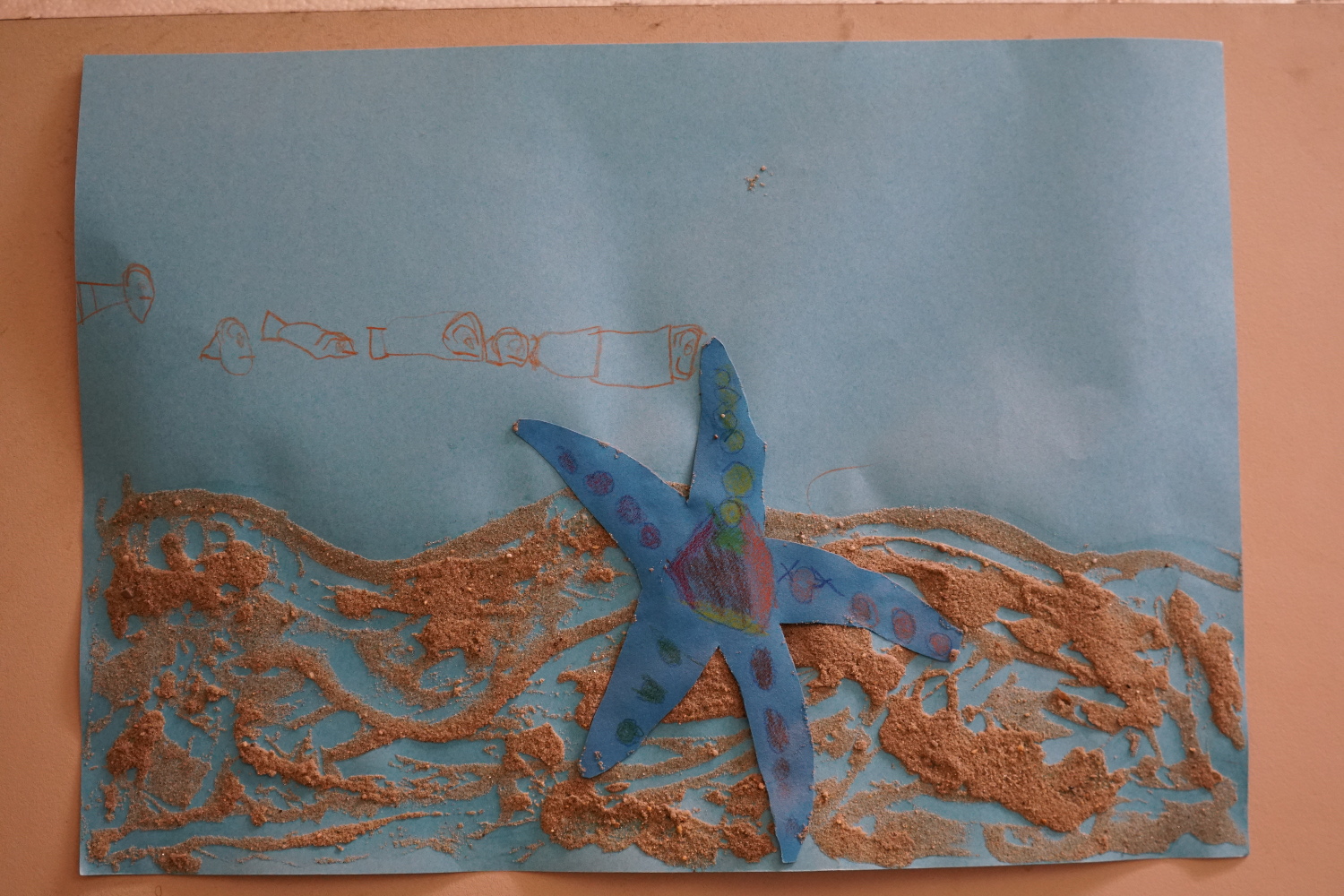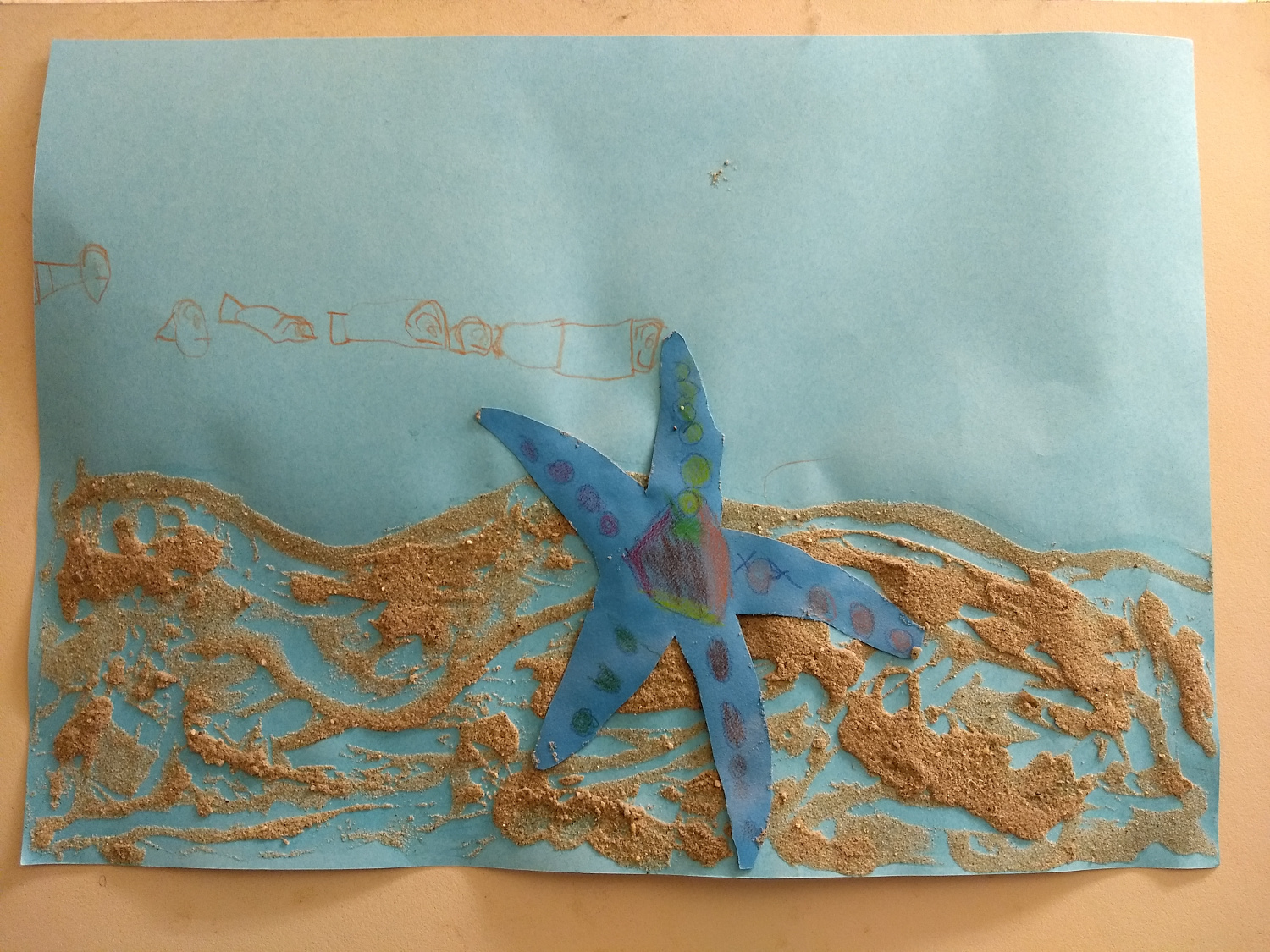 Details

Written by

tangens
About two months ago, end of March 2018, I started to fancy the idea to get into photography. Since I usually stay home in front of the computer most of the time, it made sense to me to get into a hobby that forces me outside. I did have an analogue single lens reflex camera back in the days (20 years ago - probably more), but I never knew how to use it correctly. Never the less, the pictures that I took were not too bad. However, because it was a pain to have the pictures developed, and because it was expensive, I did not take many pictures. I had the one or other compact camera, which made decent photographs. But so far I never thought of photography as an hobby. Also, I did not understand the obsession with cameras on mobile phones. That used to be a nice feature, but not an important one. Lately, I investigated what kind of photo camera would make sense to buy to get a little serious. By reading about photography on the Internet I quickly got the impression that system cameras are the way to go, and that Sony seems to be interesting. So I was interested in the Sony Alpha 6000, because the price was rather appealing. Since I wanted some counsel, I looked for a shop and got some information from a shop assistant there. I arrived at the decision to buy the Sony Alpha 6500, together with two objectives, a 128 GB SD card and an additional battery. With that equipment I felt ready to start. Since I like riding my bike, but usually did not do it in my spare time, I made some little tours in different directions out of Vienna and took photos on the way. Also, I went to the Myra waterfalls by train to take some photos there. So far the idea worked that the camera drives me out into nature.